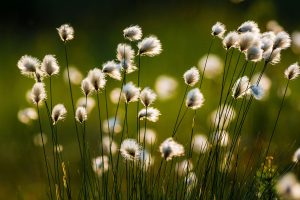 Long-time SWS Member and Ramsar STRP Chair, Royal Gardner, and his institution, Stetson University, were awarded the American Bar Association's 2016 Distinguished Achievement in Environmental Law and Policy Award for their contributions to wetland, wildlife conservation and environmental issues around the world. Read more here.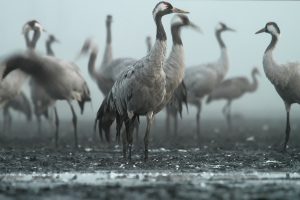 Learn more about Rebecca here. Click here to read Heisman's article about the 2015 Indonesian fires. Click here to read Heisman's article, Going Hog Wild in the Marsh, about studying feral hogs' effects on salt marshes.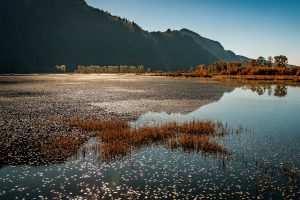 Former SWS President and Chair of the Human Diversity Committee, Dr. Frank Day, will be awarded the Commitment to Human Diversity in Ecology Award by the Ecological Society of America this summer. Here is the link to the official announcement from the ESA.