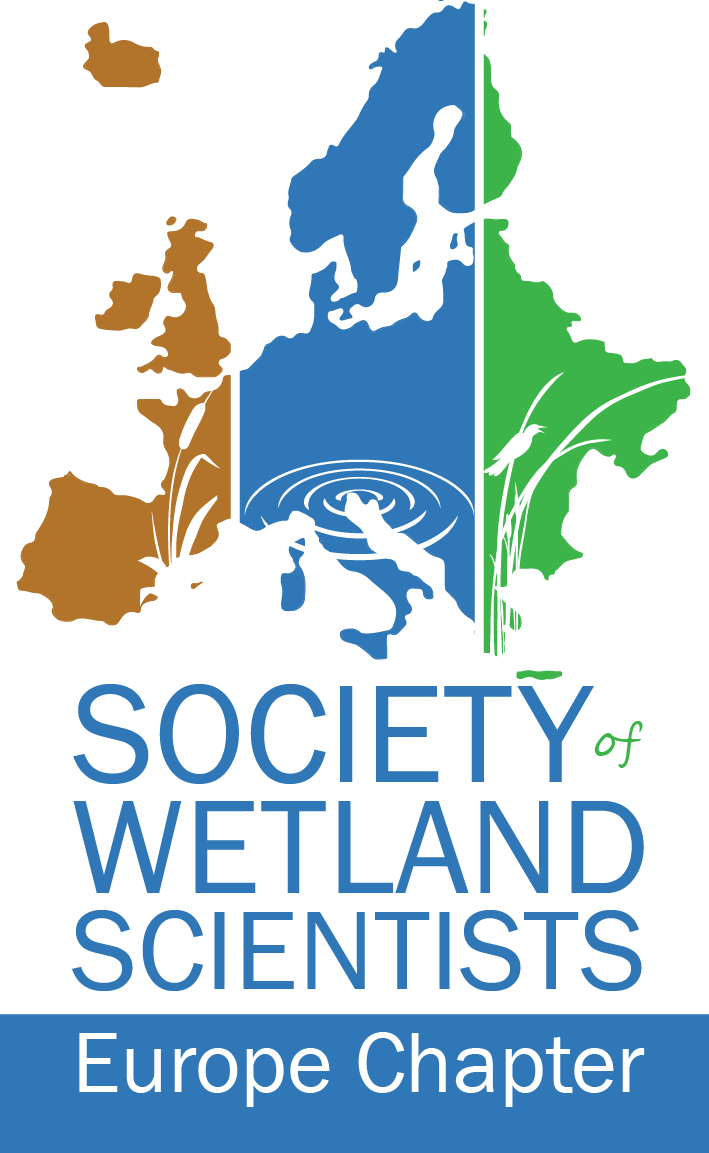 The Society of Wetland Scientists Europe Chapter is pleased to invite members of the aquatic sciences community to their annual conference on June 13th- 16th, 2022. Their 17th Chapter Meeting will be held in France on the beautiful site of the LUMA Foundation. This year's conference topic is "Connecting wetlands functioning and biodiversity towards nature-based solutions."
Abstracts for oral presentations should be sent before March 31, 2022.
Young scientists are strongly encouraged to submit their work and participate in the conference. A prize of 250€ will be awarded to the best presentation.
Keynotespeakers:
The meeting will be opened by Martha Rojas Urrego, Secretary General of the Ramsar Convention on Wetlands (or representative from the Ramsar Secretariat).