The Society of Wetland Scientists (SWS) Student Section aims to promote wetland science inclusion and equity for students of all ages and for the general public.
Our section's goals are to:
Unify the efforts of the various student associations and increase student participation in the society's activities.

Ensure the recognition of the importance of cultivating future wetland professionals by encouraging the proliferation of student/young-professional programming and funding.

Provide opportunities for them to grow in leadership through their own section, with the responsibilities and opportunities contained therein.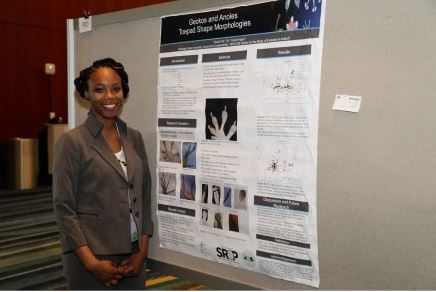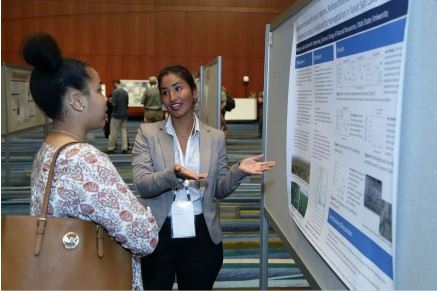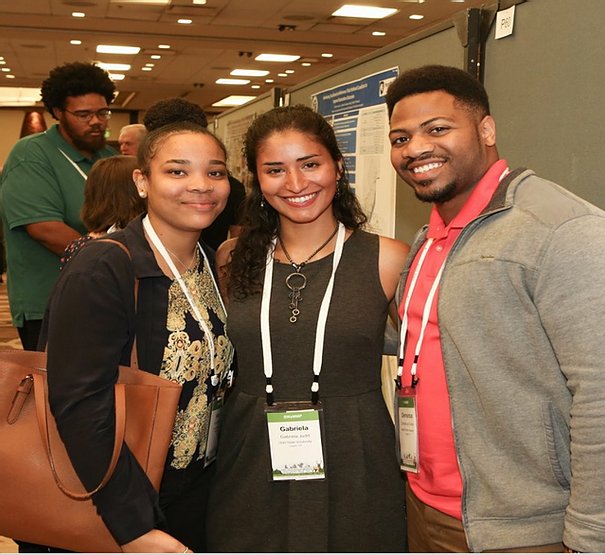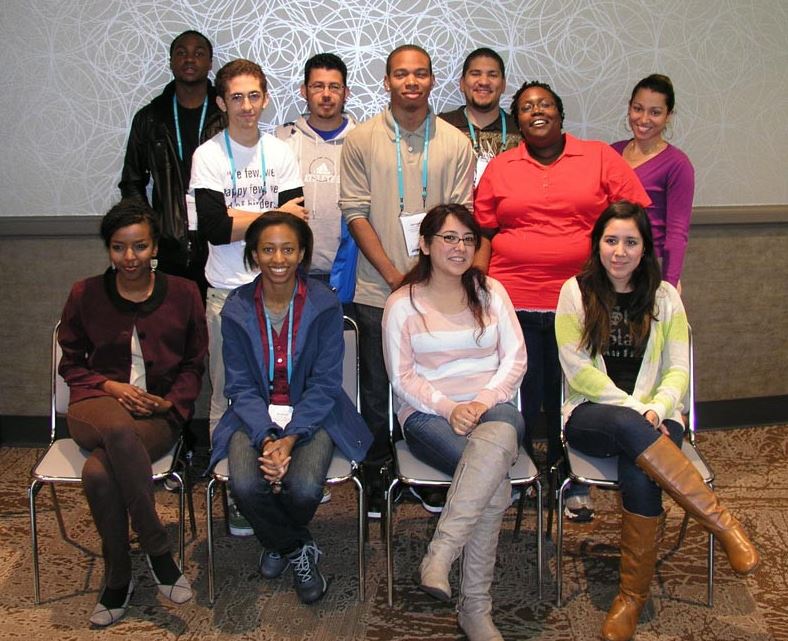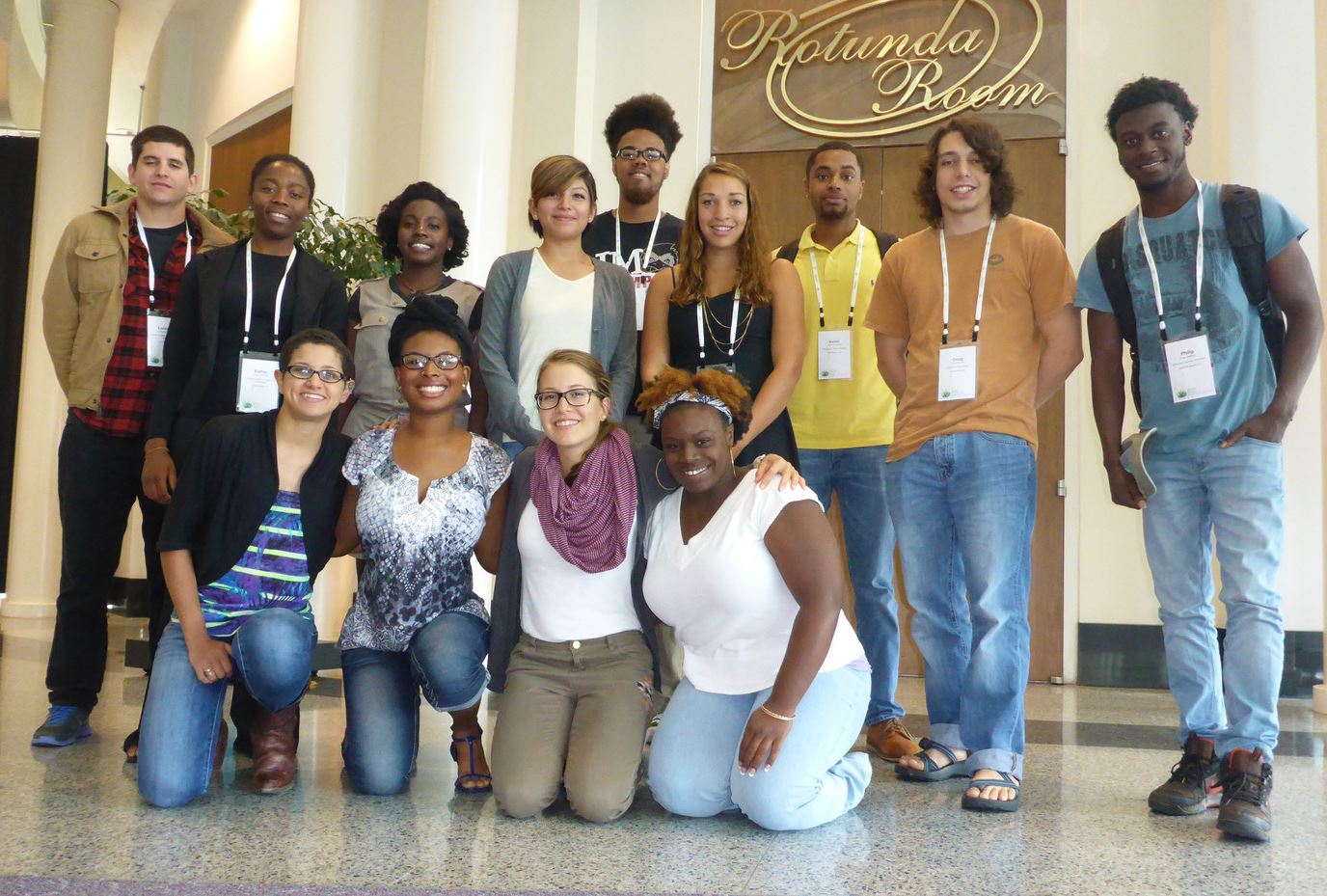 Promoting human diversity within wetland science can provide key opportunities to broaden insights into important ecological processes by incorporating multiple perspectives and, in many cases, linking cultural histories to critical scientific investigations, restoration agendas and environmental assessments.
-SWS Human Diversity Committee
We are committed to providing opportunities to assist students pursuing careers in wetlands, through connections to distinguished scientists and professionals in the field, and professional development trainings/workshops.
We aim to increase the number of students pursuing careers in wetlands, in addition to diversifying the field through the recruitment of underrepresented minorities.